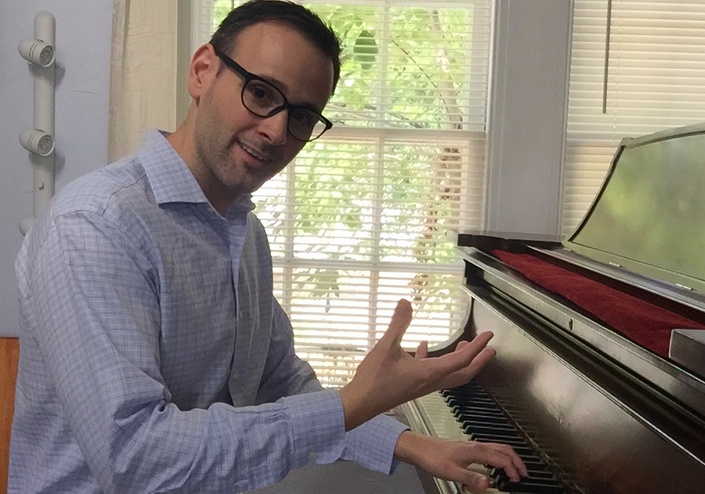 Piano Blog Academy
Piano Lessons and Technique
All Piano Blog Academy Courses at a low monthly rate, including
Beginner Piano Lessons 1-9

Fundamentals of Piano Technique

All Bonus Materials and Future Updates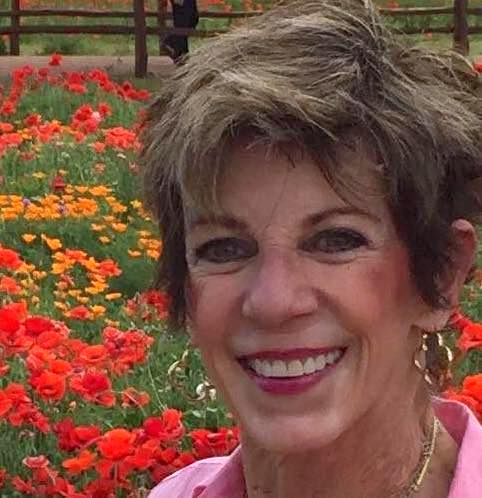 "There is absolutely no comparison between Matt McLaughlin and anyone else! He is, by far, the best and most dedicated teacher I've ever come across."
- Mary A, Student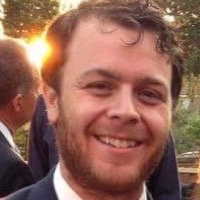 If you are not already convinced by his credentials, you will find out very quickly that Matt truly knows his craft inside and out. Tremendous value for the lessons. I probably shouldn't say this, but I would gladly pay double the current price!
- Shaun S, Student

Dear friends,
Piano Blog Academy is my collection of both beginner lessons and advanced technical materials for the pianist at every level.
These materials have been used by thousands of students, and perfected in over 20 years of piano teaching with students of ALL ages and levels: from complete beginners, through advanced conservatory level students.
The teaching here contains techniques you will not find with any other system, because they were developed by me through years of thinking, practice, and trial and error.
And the results speak for themselves. . . . including:
Thousands of happy beginning piano students.
Multiple successful and highly-sought-after college and conservatory "auditionees" around the world.
Students who have gone on as professional musicians.
If you are interested in my method, you can access ALL of my online materials in one place here.
Total beginner? Try my Piano Lessons 1-9 Course, which takes you from knowing nothing through the fundamentals of playing and reading music.
Intermediate or Advanced? Access all of my materials on Piano Technique for as long as you're enrolled.
Many students have travelled and paid thousands and thousands of dollars for this same material. You can access it here INCLUDING all future additions and updates for a low monthly membership. You can cancel at any time, and will retain full access to this material and all future materials until you do.
Thank you for joining me and the very best wishes in your piano studies.
Matt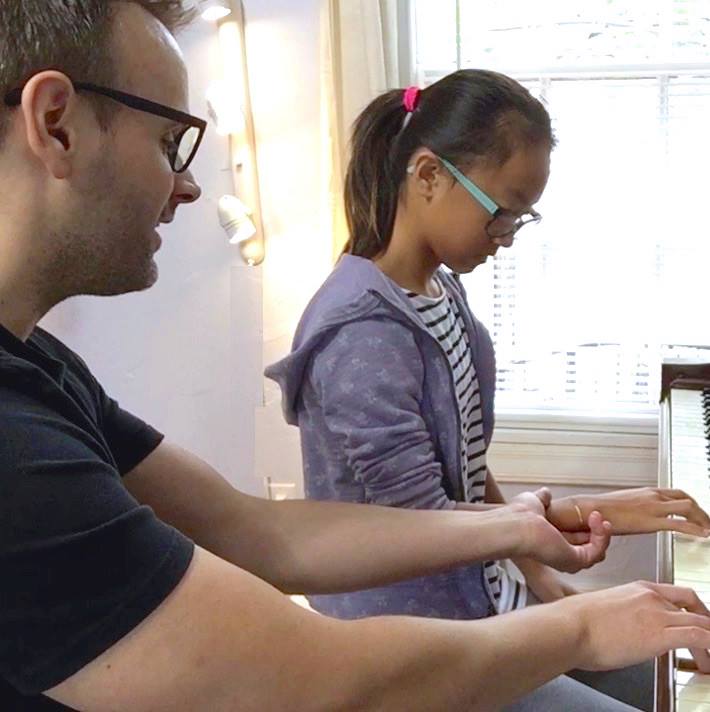 Matt's instruction has been nothing short of amazing. He has a calm gentle way of explaining even the most complicated topics, and I have accomplished more with him than I ever thought possible!
Carolyn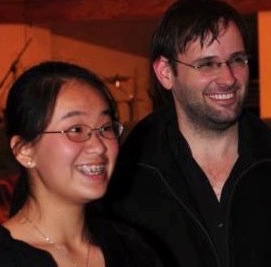 I took lessons from Matt for 6 years and I could not be more thankful to have had him as a teacher. His attention to detail has helped me identify my weaknesses and systematically refine my technique. I would recommend Matt without hesitation to any student searching for a higher level piano education or simply to explore music.
Rebecca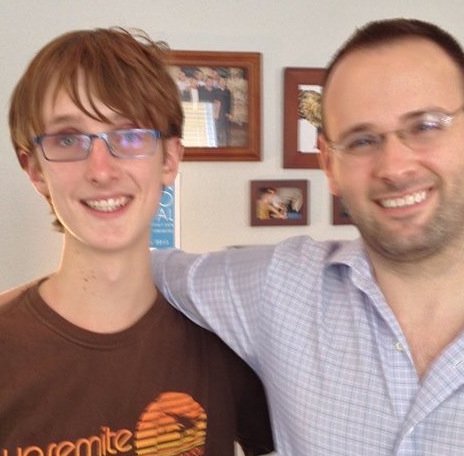 Matt's friendly demeanor was extremely refreshing, and he was very adept at picking up where my last (less advanced) teacher had left off and then pushing me on to new heights. He helped me to rekindle my love for the piano, and for that I will always be immensely grateful.
Four years later, I'm headed off to music school to pursue a degree in composition. Matt was a great help throughout the long and stressful college audition process, and I felt very prepared and confident. I can proudly say that, with Matt's help, I completed successful auditions at major conservatories around the country. I owe a great deal to Matt for getting me to where I am today, and I would strongly recommend him without question to anyone with a love of music looking to study piano.
Trevor
Your Instructor
Founder of the Greater Austin Music Academy, Matt McLaughlin is also active as a founding member and President of the Austin Piano Festival, Vice-President and Student Events Chair of the Austin District Music Teachers Association, and editor of the popular PianoBlog.com.
As a teacher, Matt is know for his extensive experience and expertise with students across the entire spectrum of levels and ages. His students have garnered top prizes in numerous competitions, have successfully auditioned at major conservatory programs, have appeared in multiple radio broadcasts and interviews, and have performed as soloists with ensembles such as the Austin Symphony Orchestra and the Austin Civic Orchestra.
Making his Concerto debut at the age of 15, Matt has over two decades of solo and collaborative performing experience. He holds a Bachelors degree in piano performance from James Madison University where he studied under Eric Ruple, and moved to Austin to study under the legendary pianist Anton Nel. As a member of Nel's studio completed a Master Degree in Music Theory at the University of Texas at Austin. Matt is also an alumnus of the Aspen School and Music Festival.
Besides music, Matt maintains many interests including fitness, philosophy, business, and cascara tea. You can also view Matt's private studio website at www.MattMcLaughlin.net.
Frequently Asked Questions
When does the course start and finish?
You get immediate access to all lessons and bonus content as soon as you enroll. This is a completely self-paced online course - you decide when you start and when you finish.
How long do I have access to the course?
After enrolling you have unlimited access to all material for as long as you continue your monthly membership.
What if I am unhappy with the membership?
I know you will love these lessons, because I have taught hundreds of students with incredible success. However, you can discontinue your monthly membership at any time, no questions asked.